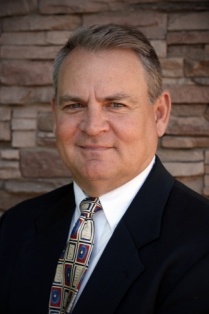 Why use Eric Dorn? - Unique Characteristics:
Currently in my 21st year of making home loans to satisfied borrowers.
Experienced in complex financial markets, including 8 years as a stockbroker and financial consultant.
International marketing experience.
Active in non-profit organizations raising funds for Arizona's youth and families in need.
Mission: To provide open and honest communication throughout the loan ... [ READ MORE ]
Mortgage Pre-Qualification
Know exactly how much you can afford, even if you haven't found the perfect home yet.
CALCULATE: